Palm Springs International Film Festival (PSIFF) is one of the largest festivals in North America, welcoming over 135,000 attendees each year for its lineup of new and celebrated international features and documentaries. ShortFest is the largest short film event in North America, and operates under PSIFF as a platform to feature emerging talent.

For the rebranding, I proposed a modern visual identity system that draws from the local vernacular of Palm Springs. The PSIFF identity, and its sister micro-identity ShortFest, use mid-century modern aesthetics paired with bright colors and wood type influences from the same time period.

Palm Springs International Film Festival Transmedia Brand Identity (Hypothetical Rebrand)
Recognition: Communication Arts Typography Annual 2019, HOW International Design Awards 2019, Fonts In Use (Staff Pick), ArtCenter Student Gallery 2018
Categories: Brand Identity, Interactive Installation, Animation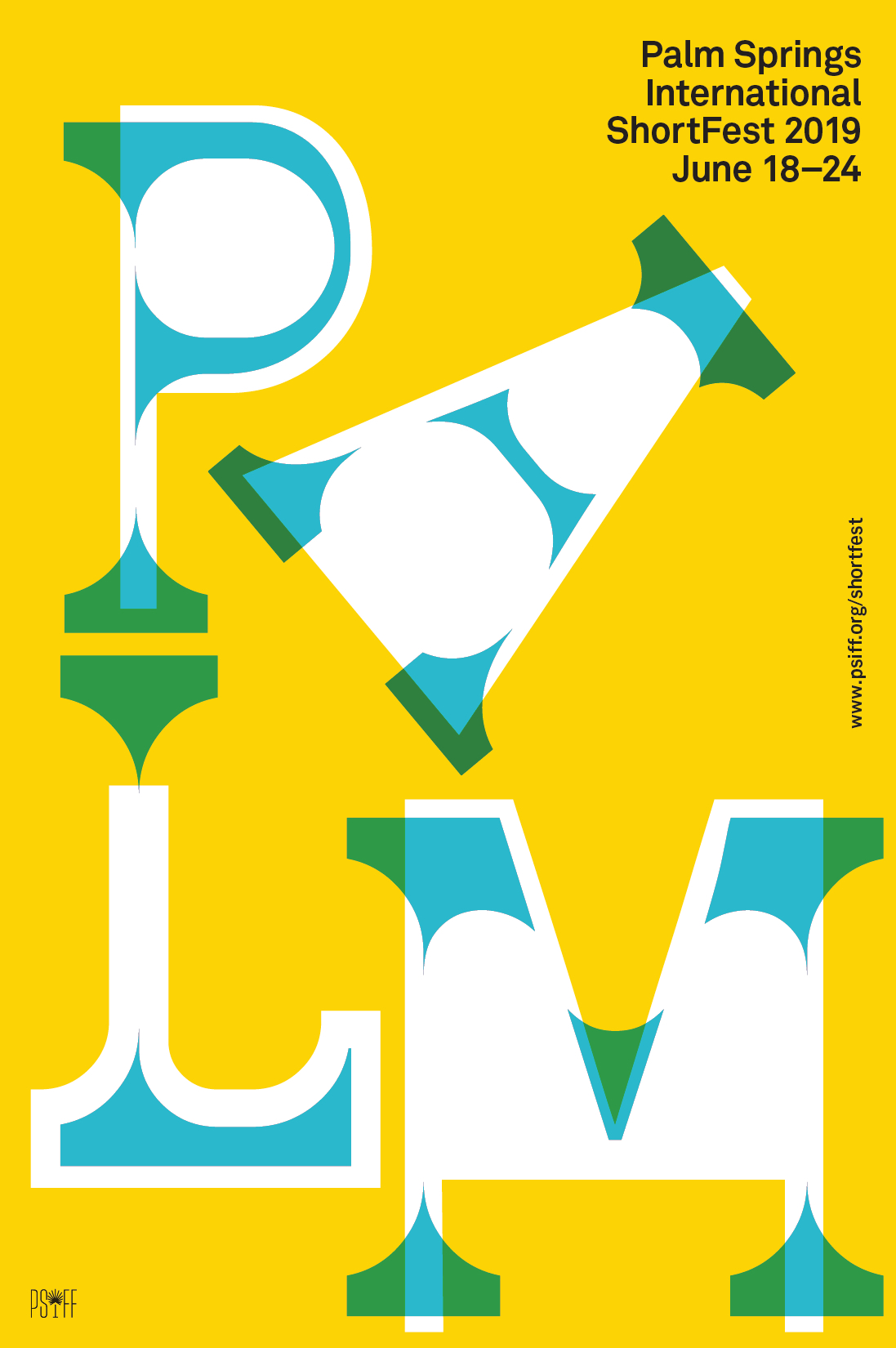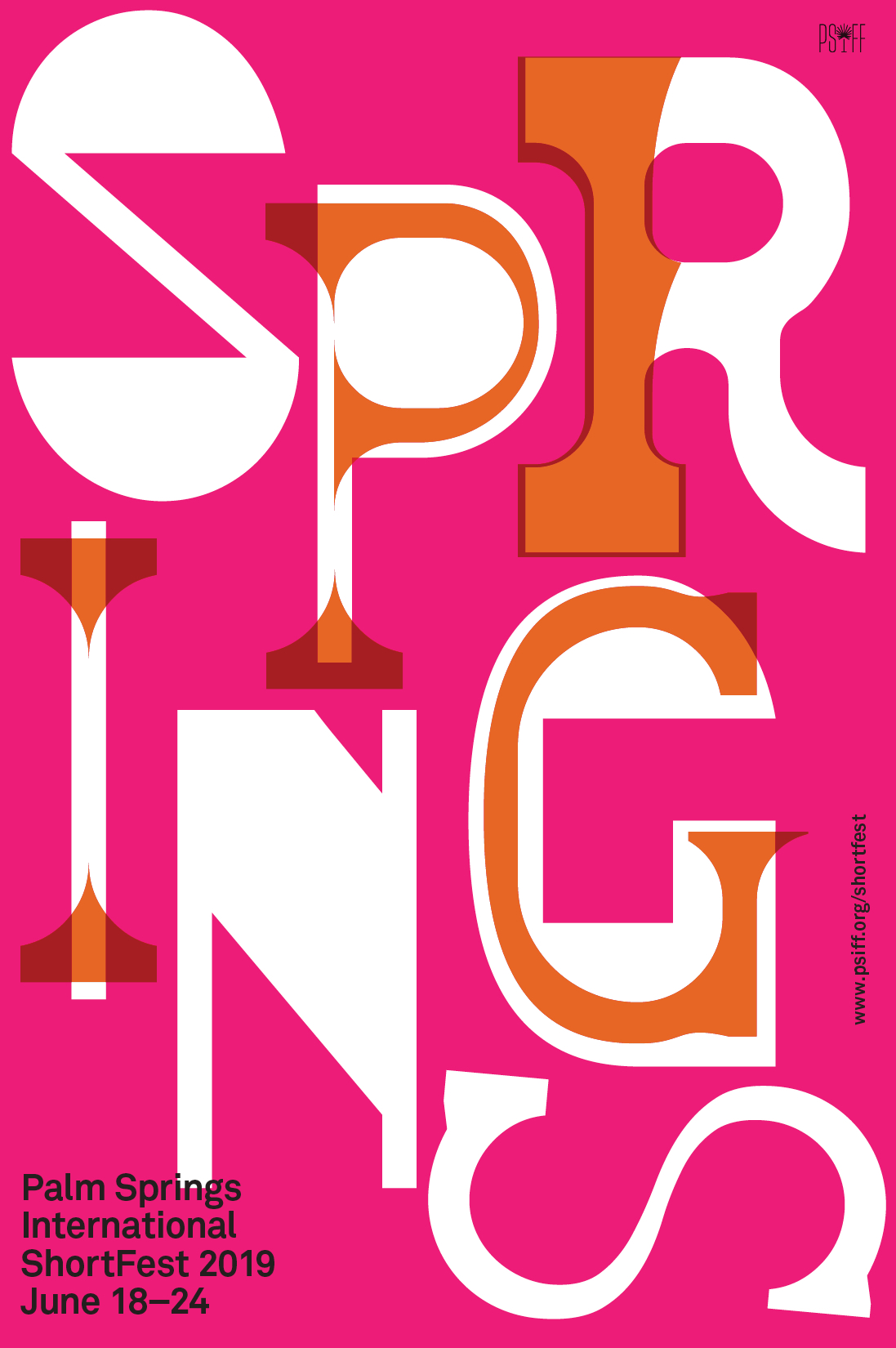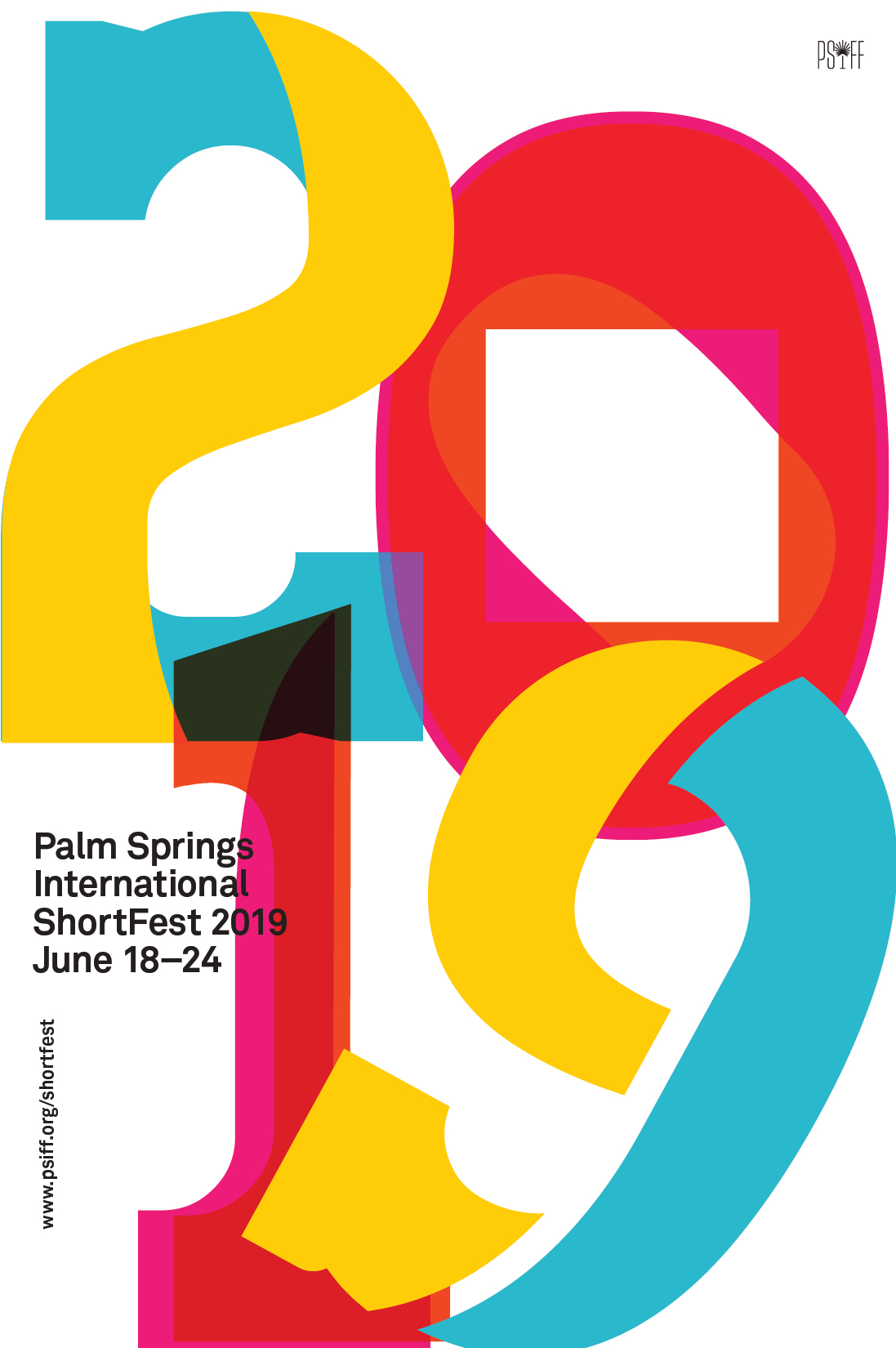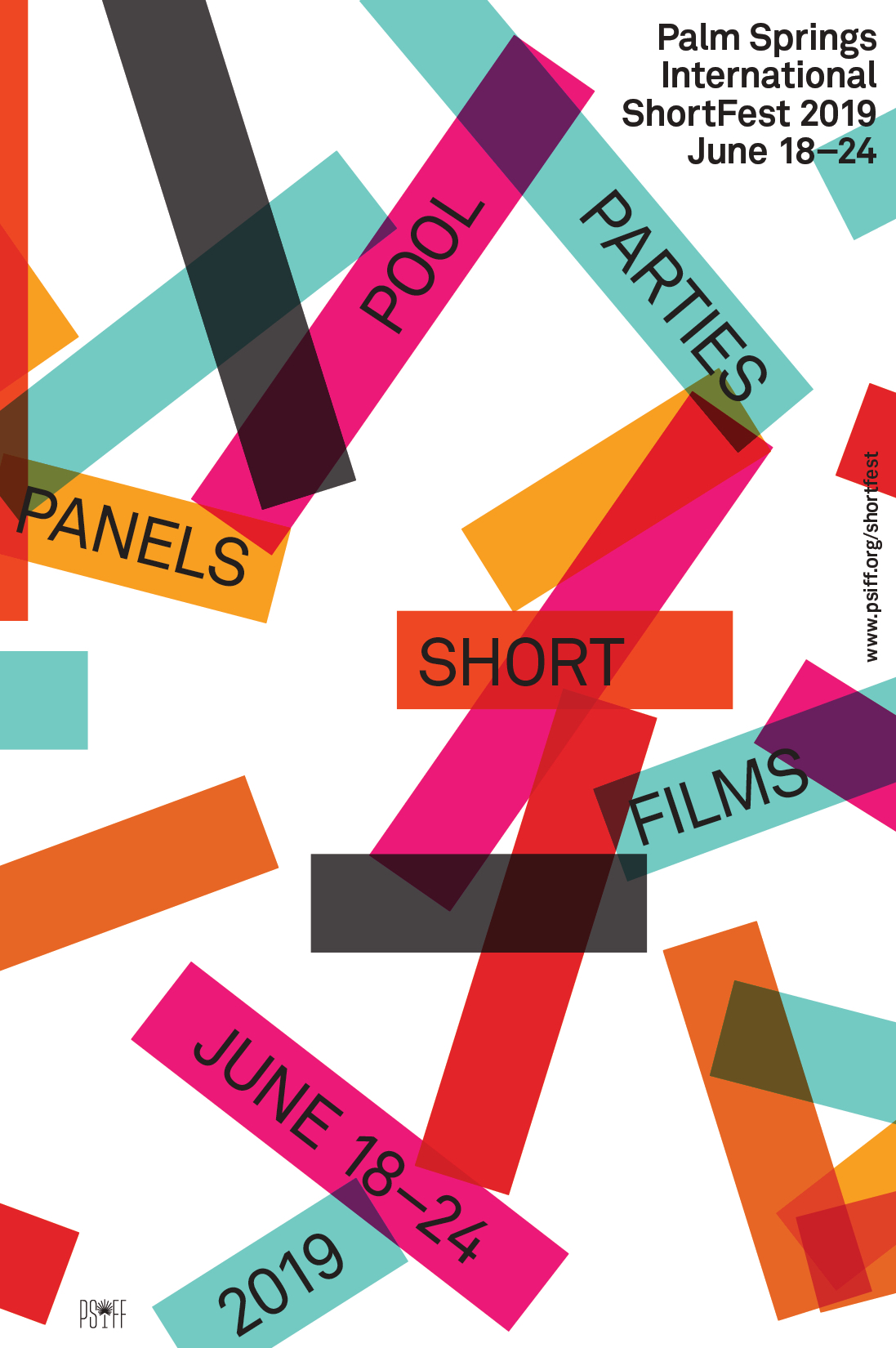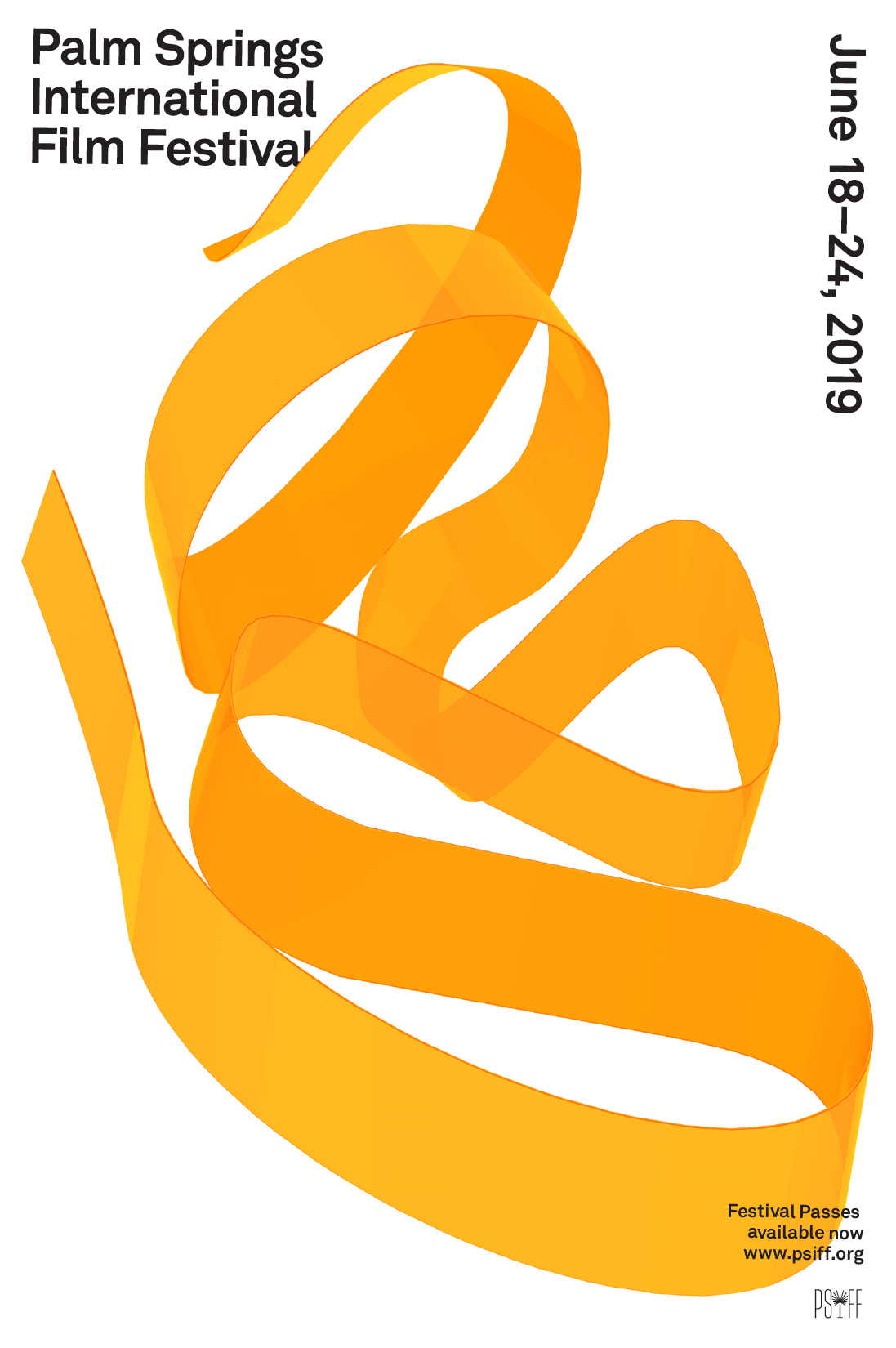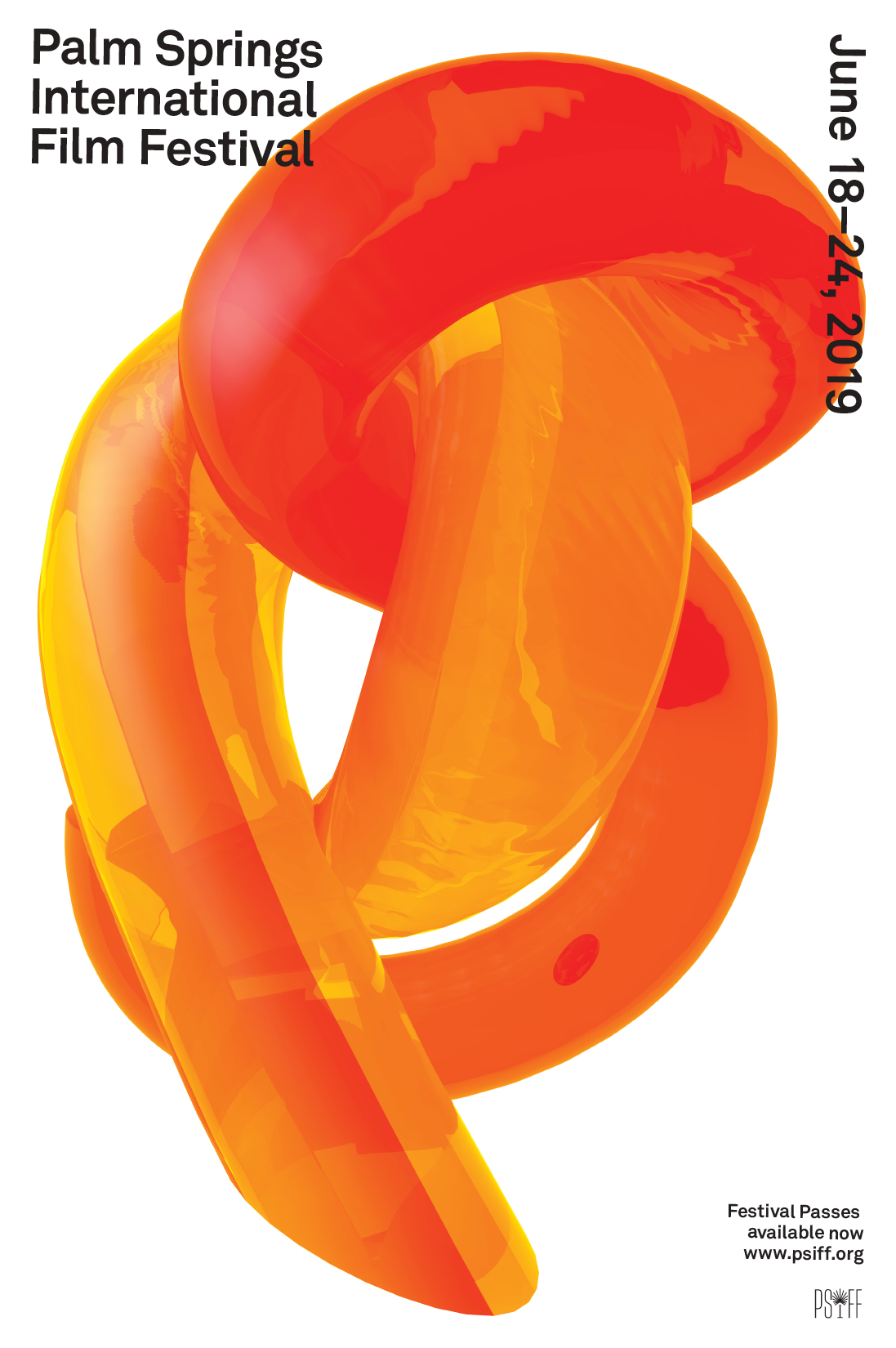 The multi-colored confetti graphic element, which is drawn from the logo, celebrates the diversity of voices that are showcased at the festival.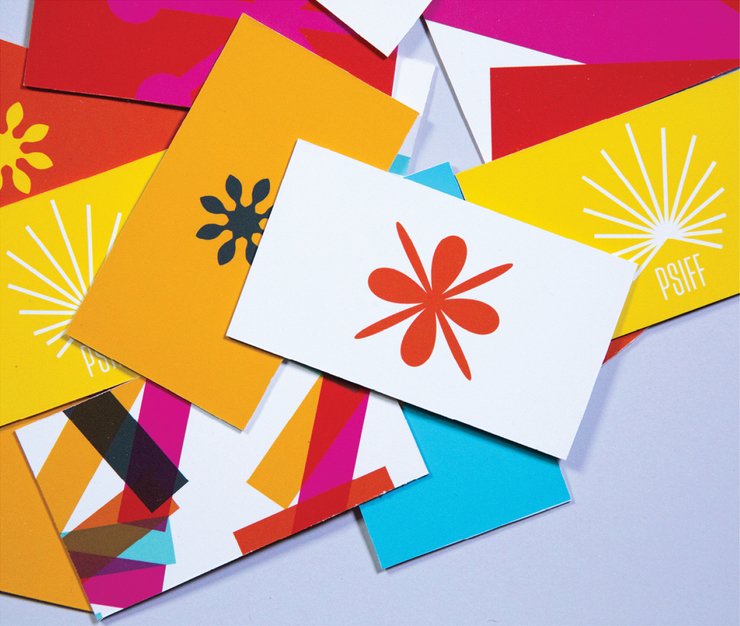 I designed the ShortFest Program, a 166 page schedule and guide to the festival, including detailed breakdowns of daily programs and featured filmmakers. Printed transparencies are used throughout as design element, to create unique visual moments that play with light and color.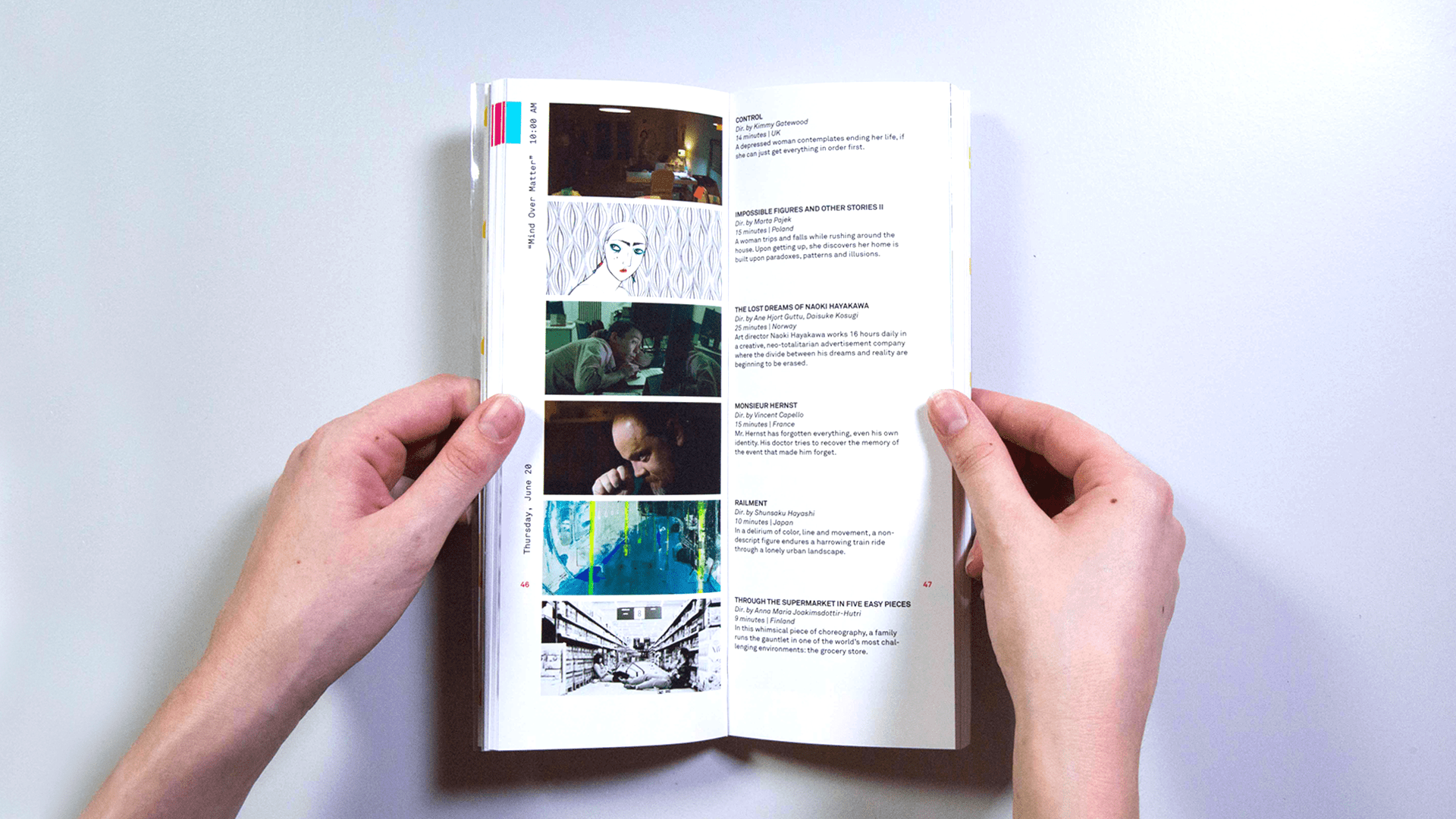 I also created an interactive installation that visually represents the mirror-like relationship we have with cinema. Confetti graphic elements are generated in real-time as viewers arrive, following their movements as they walk. Created using Processing, TSPS, MadMapper and a Kinect.