Don't Sweat It
is a project designed to smash sweat stigma and promote body positivity for Hyperhidrosis Awareness Month. I created a series of claymation and live action videos that celebrate sweat.
A highlight from this project was when the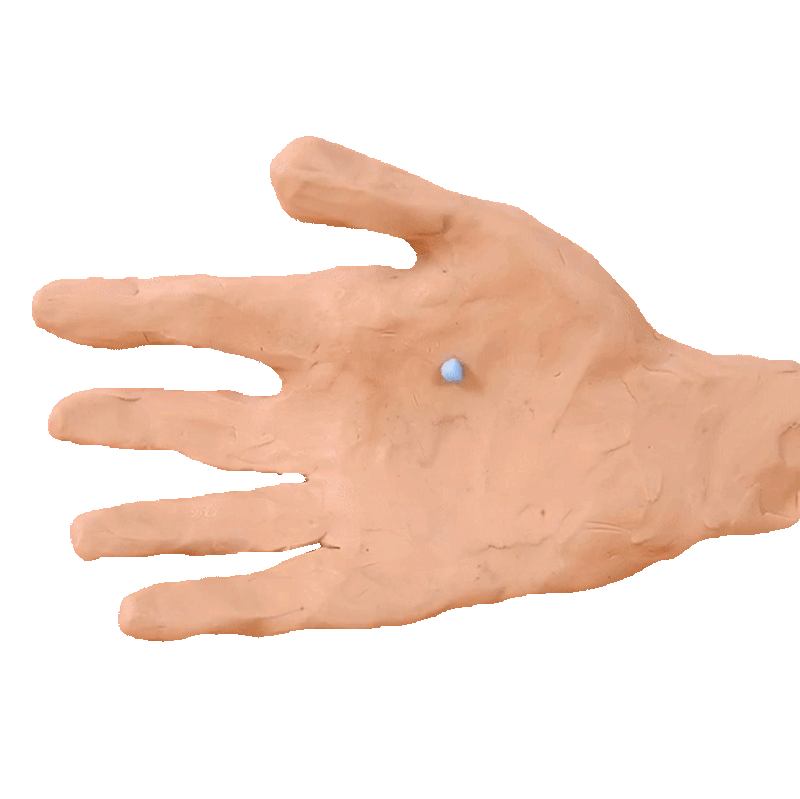 was trending on election night 2020, reaching almost 15 million views! You can use gifs from this project in your Instagram story, by searching for "Don't Sweat It" or "Emilie Hahn".
Don't Sweat It
Recognition: Bowery Awards Finalist 2020 (Film Craft/Motion Video: Entertainment, Scripted Short Film)
Categories: Stop Motion, Creative Direction